Camp Gan Israel Korea 2014 - First part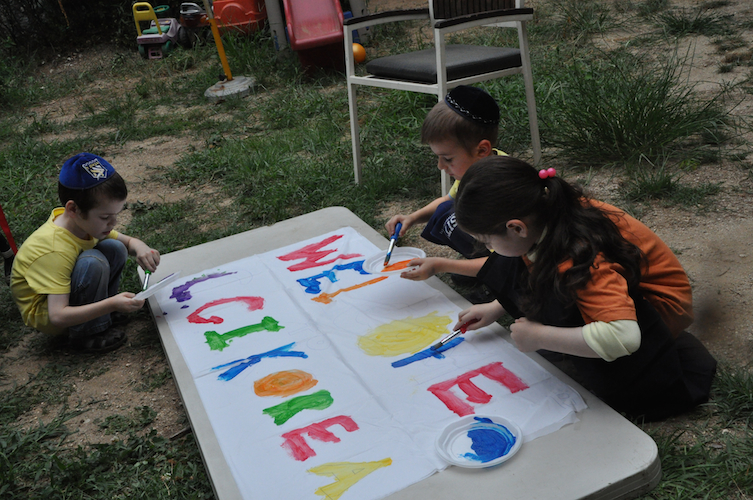 Welcome CGI Korea!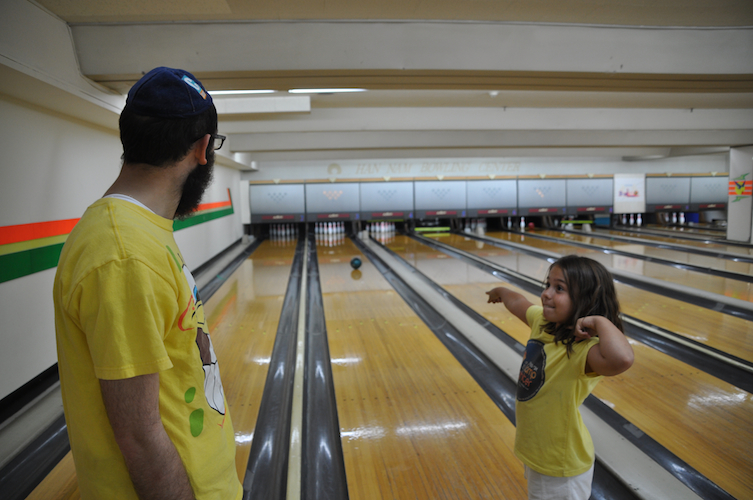 What a great bowling shot!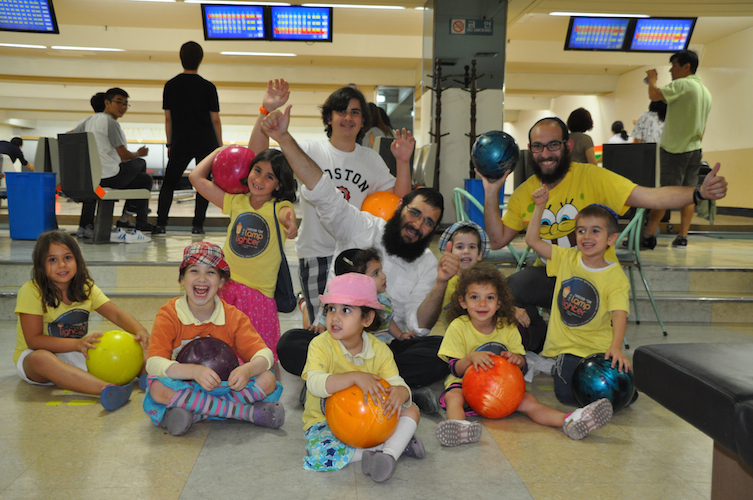 We all had so much fun!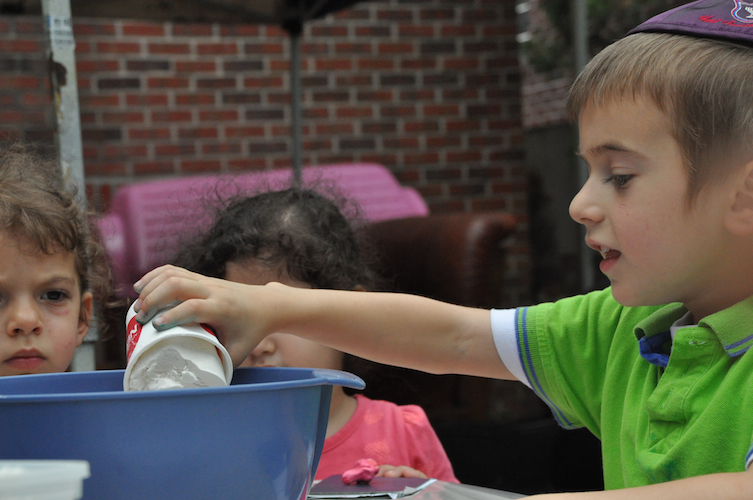 Preparing Challa on every Friday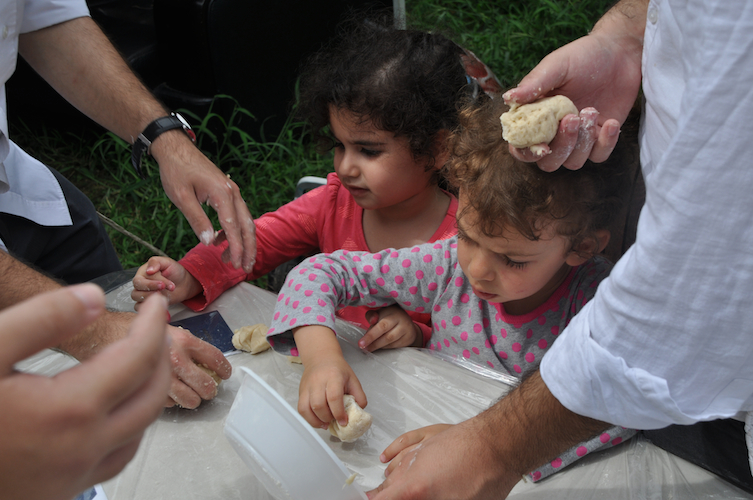 Dough in the making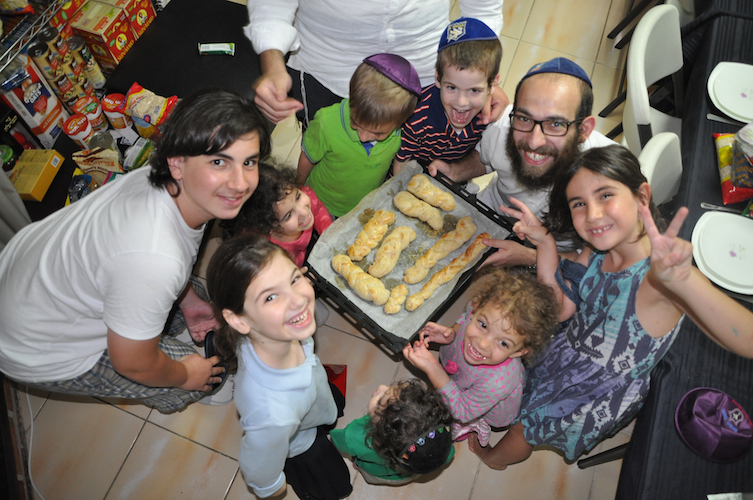 Delicious!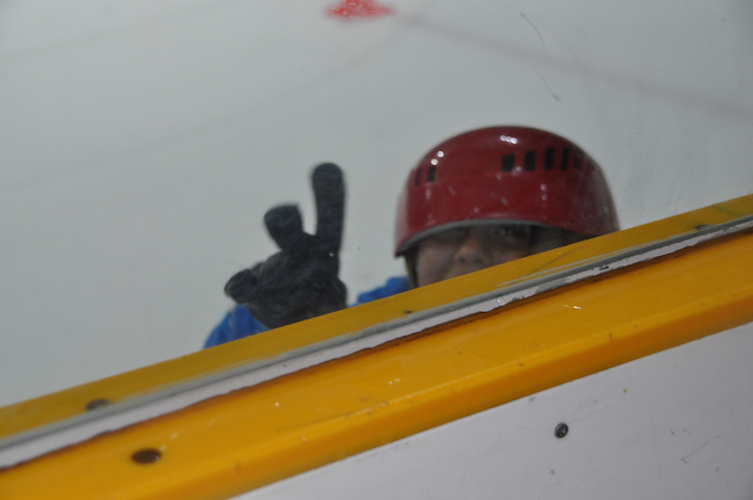 Skating!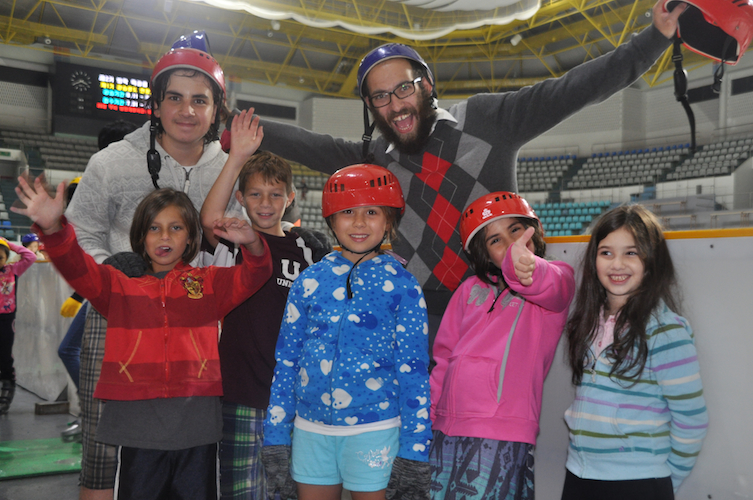 Let's go again!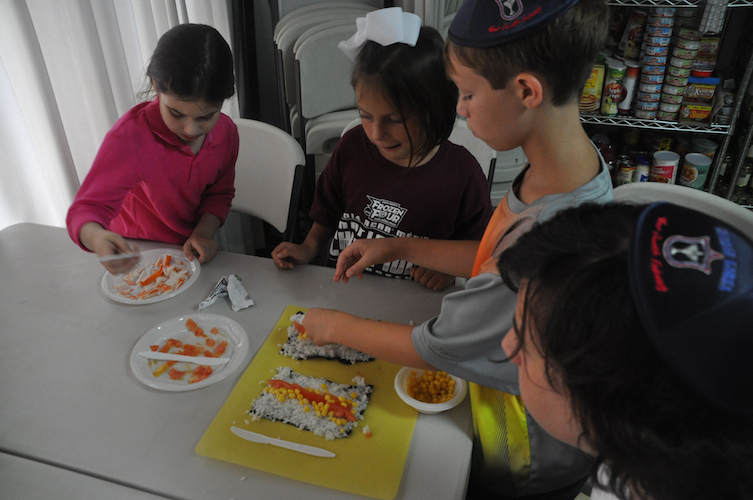 Making sushi from scratch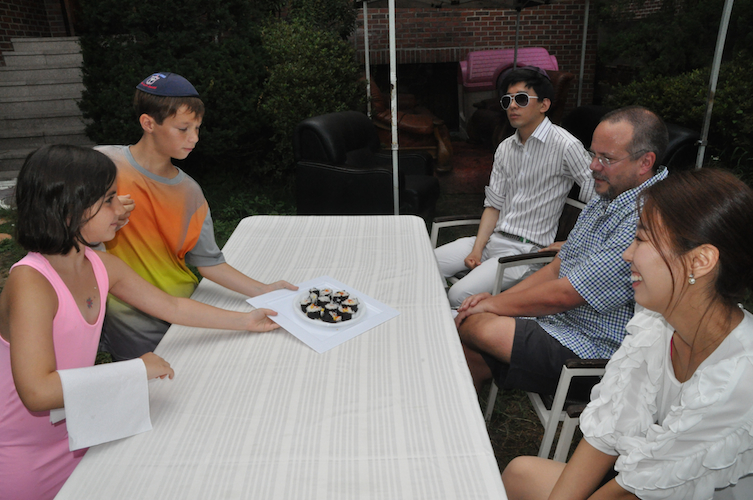 Masterchef Junior competition judges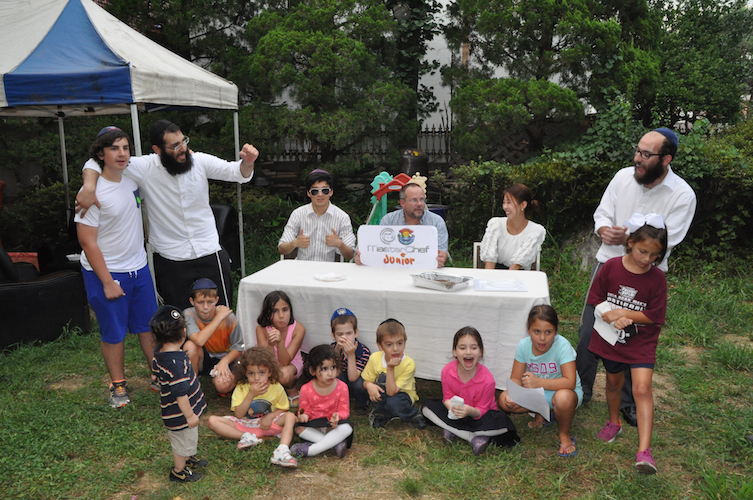 And the winner is...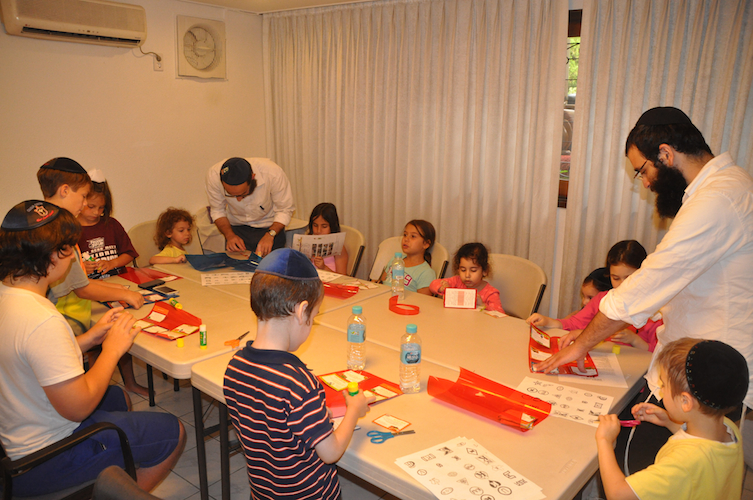 Arts and crafts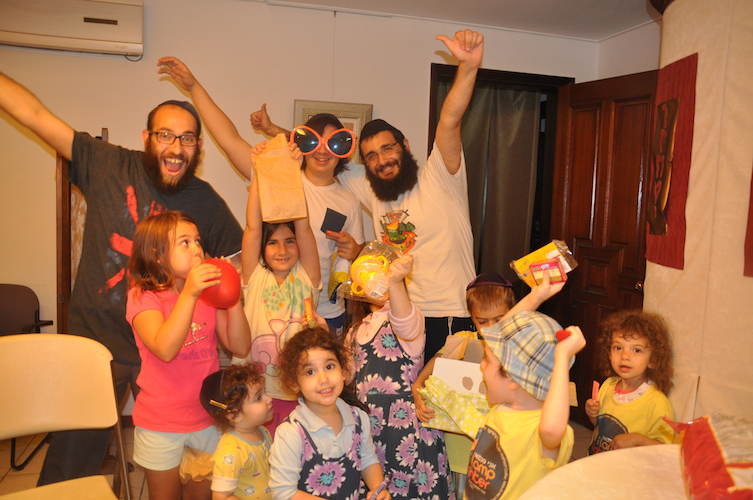 Pajama day :)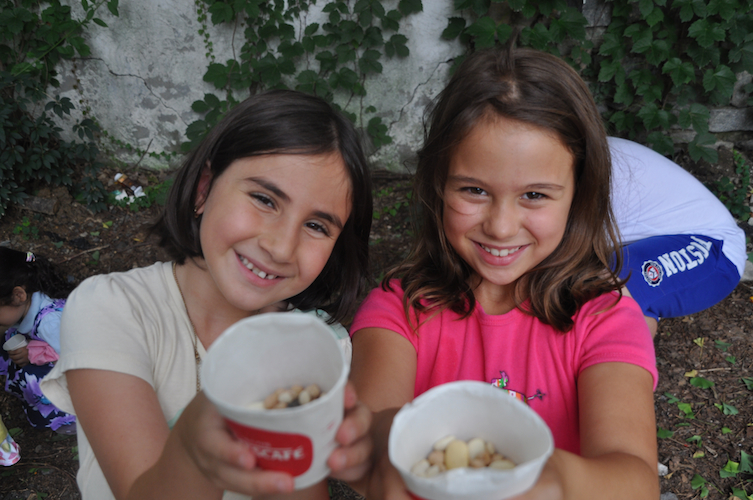 Field trip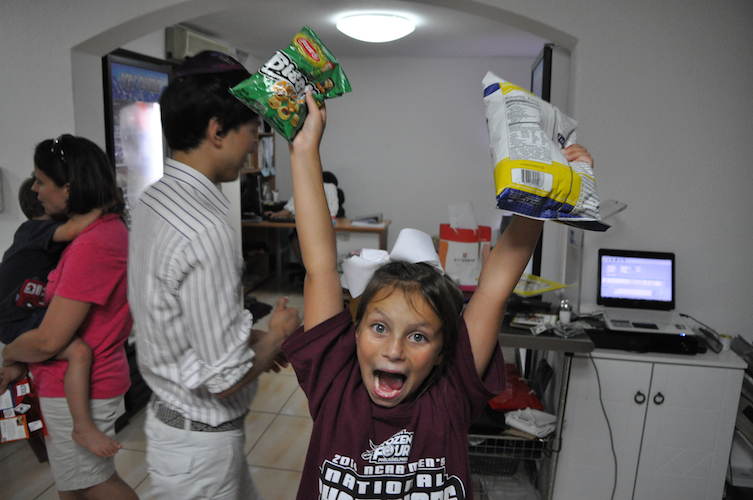 I've got lots of dollars in the camp!!!